WEDNESDAY | FEBRUARY 22ND, 2017 | 12pm EST
PROFIT from the Benefits of Paperless Document Management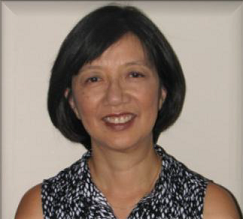 Presenter, Jenny Fong M.Sc B.Sc
Document Management Specialist & Senior Consultant
Phoenix Systems, Newmarket, ON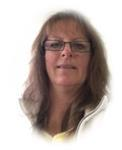 Host, Lee-Anne Gobeil
Account Manager & Business Analyst
Phoenix Systems, Winnipeg, MB

Making your business more efficient is easier than you think. Better document management reduces costs, increases cash flow and improves customer service.

Dash's DDX document management software optimizes everyday business processes, internal workflows and automates document storage and retrieval across different devices.

Presented by Jenny Fong, Phoenix Systems' Document Management Specialist, this 1-hour session will provide a full product overview including:
Document capture, organization, tagging and sharing

Automated form delivery via different processes

And exploration of advanced features and document retrieval
This webinar is ideal for company representatives
responsible for efficiently managing company documents
WEDNESDAY | FEBRUARY 22ND | 12pm EST
Not able to attend? Register to receive a link to the recorded session.